Shahid Raza Presents the HARPOCRATES Project at the 2023 Privacy Symposium Conference

25.4.2023 8:34
Shahid Raza presented the HARPOCRATES Project at the 2023 Privacy Symposium Conference, held in Venice, Italy from 17 – 21 april, 2023. He is a cybersecurity expert from Research institutes of Sweden (RISE) and serves as the Director of Cybersecurity at RISE. Raza holds a Master's degree in cybersecurity from KTH and an industrial PhD degree from Mälardalen University. He leads a team of 20+ technical security experts and played a key role in establishing RISE Cyber Range, a cybersecurity test and demo arena in Sweden.
During the conference, Raza joined a talk session titled "From Cloud to Edge Security," along with Zoltan Mann from the Big Data Value Association (BDVA) and Anthony Cecil Wright, President of ANSSAIF. The discussion focused on data protection and advancements in privacy-preserving technologies. Raza highlighted the significance of ongoing research and introduced the HARPOCRATES project to researchers, industry professionals, and data protection experts.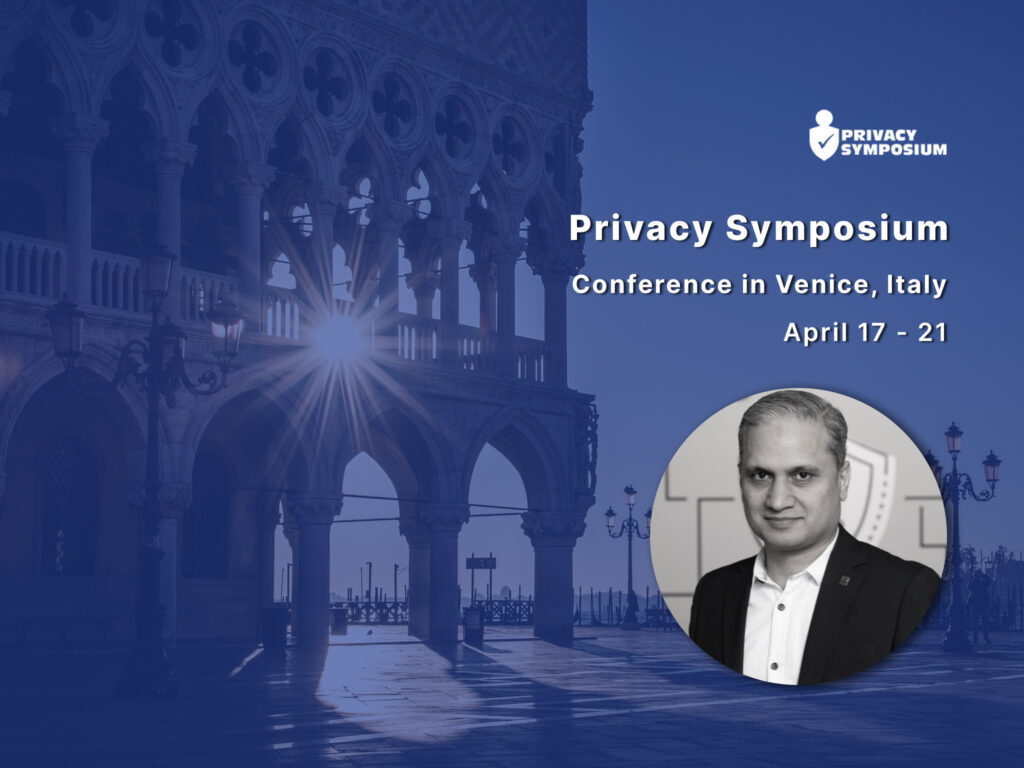 RISE actively contributes to the HARPOCRATES project's security-related research, particularly in two work packages: WP1 – Operations on Encrypted Data and Differential Privacy and WP2 – Privacy-Preserving Machine and Federated Learning.
The Privacy Symposium conference aims to encourage international dialogue, cooperation, and knowledge sharing on data protection. It brings together data protection experts, professionals, authorities, international organizations, and the research community to discuss the latest developments and perspectives on data protection and privacy.
With over 200 authorities and experts participating, the PRIVACY SYMPOSIUM provides networking opportunities for data protection professionals, experts, authorities, and researchers. Raza's active engagement during the conference has fostered connections and potential collaborations, enhancing the visibility and potential of the HARPOCRATES project.